Accessories for the DM4401
MOTOTRBO™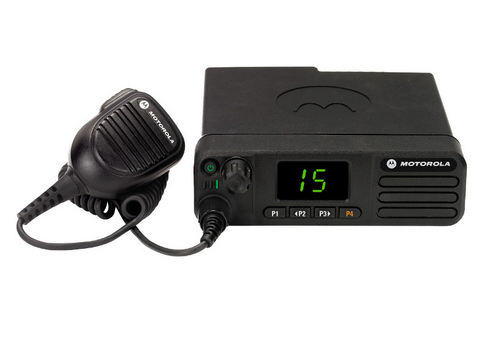 DM4401
If you are interested in purchasing this radio, contact your Motorola Solutions Authorised Dealer.
From the delivery driver crisscrossing the city to the sanitation crew clearing streets, your employees work smarter and safer with the MOTOTRBO DM4401 mobile two-way radio.

This fully-featured mobile transforms your enterprise, delivering unrivaled voice and data communications with integrated Bluetooth audio and data and integrated GPS. You also get best-in-class audio that includes Intelligent Audio and customisable voice announcement feature.
Back
DM4401

Loading
Results
Compatible Accessories