Accessories for the MTP6550
TETRA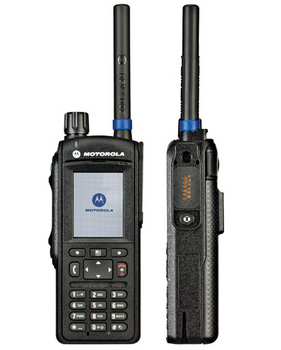 MTP6550
If you are interested in purchasing this radio, contact your Motorola Solutions Authorised Dealer.
Designed for tough environments, the MTP6550 ensures communications availability through a rugged, water-submersible design. The radio also provides unmatched communications clarity, ensuring minimum audio distortion even at high volume through the in-built speaker or an attached remote speaker microphone.

A TEDS-ready radio, the MTP6550 offers comprehensive data connectivity and local storage options to provide mobile workers with on-demand access to critical information. With integrated Bluetooth, the MTP6550 allows users to connect an array of Bluetooth audio accessories and data devices without an external adapter.
Back
MTP6550

Loading
Results
Compatible Accessories