Accessories for the APX7000
ASTRO® 25 (P25)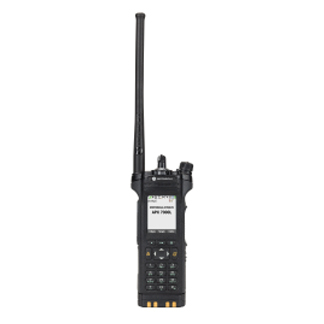 APX7000
If you are interested in purchasing this radio, contact your Motorola Solutions Authorised Dealer.
Voice and data operations are becoming more common and necessary for public safety operations. When disaster strikes, law enforcement officials need to have the right tools available to ensure the information is instant and up-to-date. The APX 7000L delivers.

The APX 7000L is created and engineered to give you a sleek and rugged design with the ability to perform data operation such as IV&D, GPS, POP25, and Over-the-Air-Rekeying functionality over an LTE network. With data and voice available simultaneously, this solution is ideal for federal agencies that need to have the most current information in order to focus on the mission.
Back
APX7000

Loading
Results
Compatible Accessories